Større kontrol af lastbilerne på vestmotorvejen nær Storebæltsbroen
Større kontrol af lastbilerne på vestmotorvejen nær Storebæltsbroen
Korsør: Færdselspolitiet og Færdselsstyrelsen afholdte mandag en større kontrol aktion mod lastbilerne på vestmotorvejen kort før Storebæltsbroen.
Kontrollen blev afholdt på Q8 tanken på Storebæltsvej i Korsør, som ligger lige ud til vestmotorvejen.
LÆS OGSÅ: Tungvognskontrol ved Storebæltsbroen: Lastbil chauffør sigtet for narkokørsel
Tankstationen er flere gange tidligere blevet brugt til storvognskontroller, hvor blandt andet Fødevarestyrelsen og Forsvaret tidligere har bistået kontrol aktionen.
Mandagens aktion var assisteret af Færdselsstyrelsen, hvor fokus på rettet mod køre- og hviletidsbestemmelserne, samt tekniske fejl og mangler på køretøjerne.
Artiklen fortsætte efter billedet…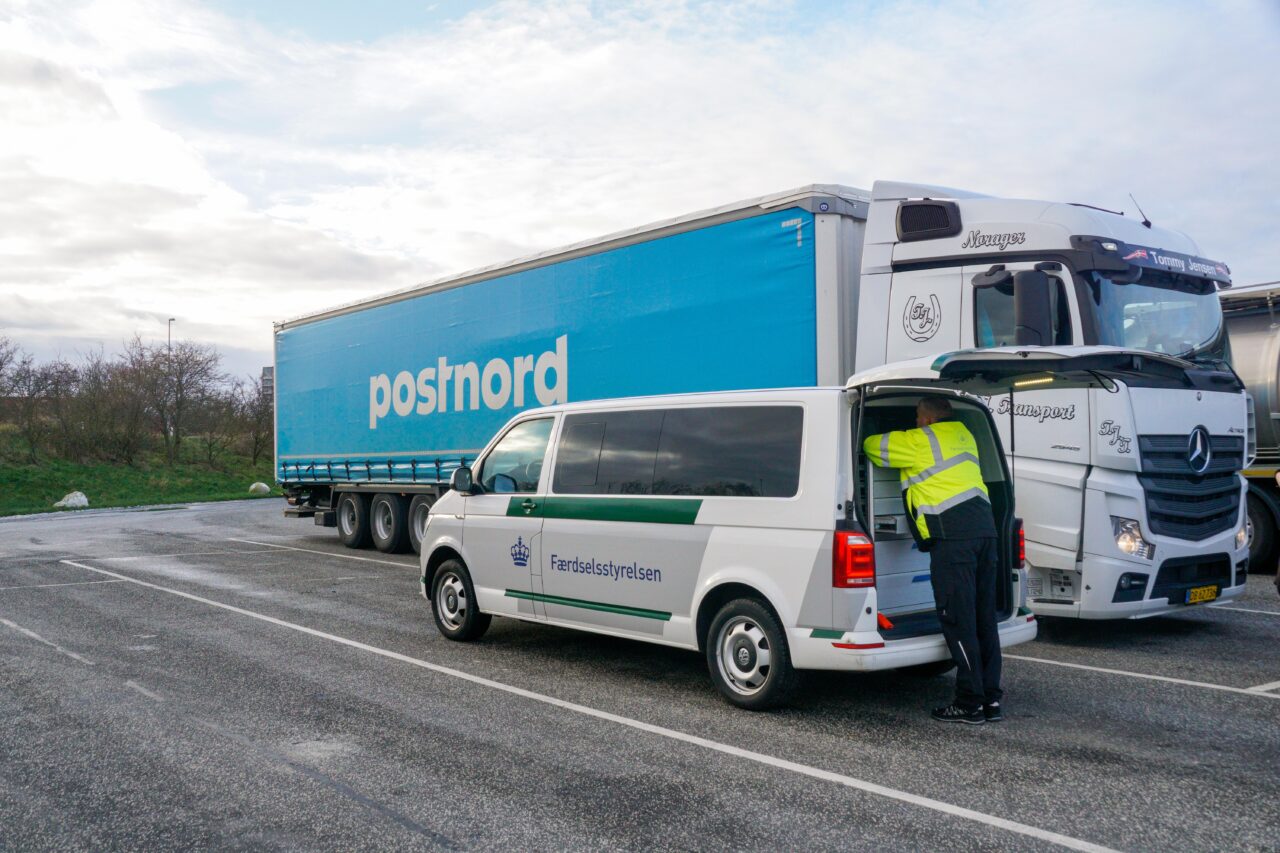 Umiddelbart forløb aktionen stille og roligt, og i de godt 2,5 time vores fotograf var på stedet, var alle lastbilerne sluppet gennem kontrollen.
Politiet har endnu ikke offentliggjort resultatet af mandagens aktion, men noget tyder på de mange kontroller den seneste tid, har en god præventiv effekt.
/112news/
Facebook Notice for EU! You need to login to view and post FB Comments!
Denne artikel er set79gange.