Brand i større affaldscontainer hos Affald Plus genbrugsstation i Korsør
Brand i større affaldscontainer hos Affald Plus genbrugsstation i Korsør
Korsør: Brandvæsnet måtte tirsdag rykke ud en brand i en større affaldscontainer hos Affald Plus genbrugsstationen på Møllevangen i Korsør.
Brandvæsnet var kort forinden rykket ud til en brand i en villa på Tårnborgvej i Korsør, hvor der havde været brand i gulvet i huset.
Artiklen fortsætter efter billedet…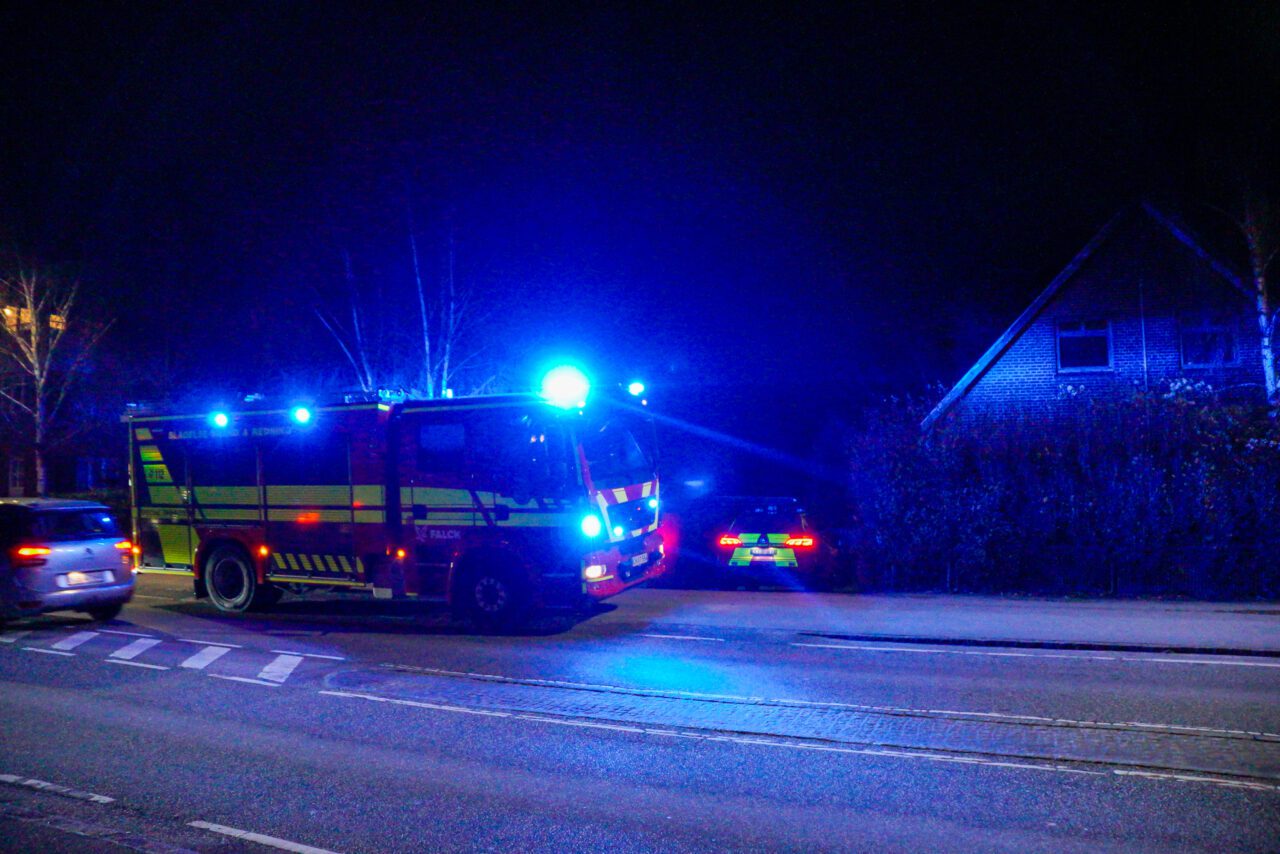 Heldigvis var branden blevet slukket og der var derfor ikke noget at gøre for brandfolkene.
Mens de var på stedet, indløb der kl. 16.45 endnu en melding om en brand i byen. En brand var brudt ud i en større container hos Affald Plus genbrugsstation på Møllevangen.
Brandfolkene skyndte sig derfor ud i køretøjerne, hvor de forlod stedet med udrykning, videre mod branden i containeren.
Da de ankom til genbrugsstationen væltede der røg ud fra en lukket container med småt brandbart, men det var dog ikke muligt at slukke branden udefra.
Artiklen fortsætter efter billedet…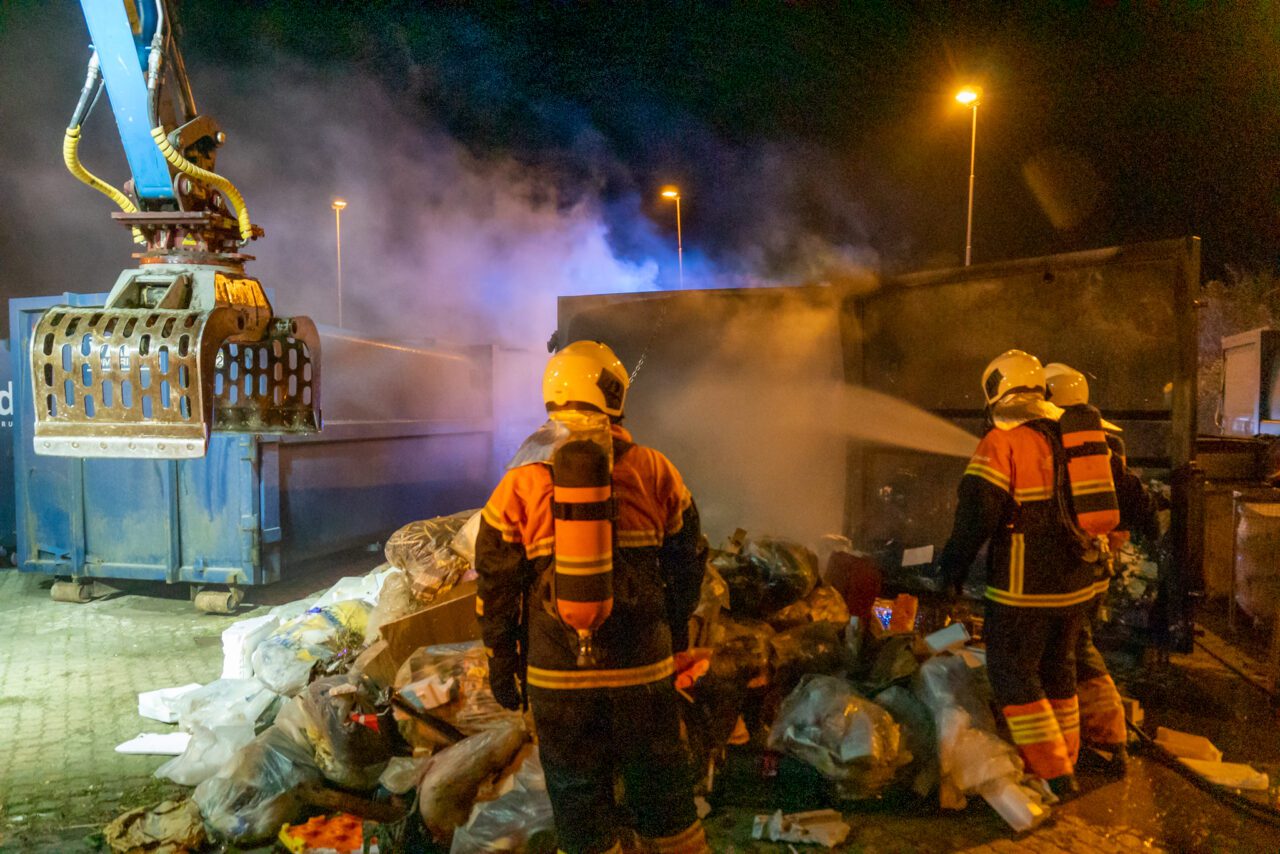 De fik derfor hjælp af de ansatte på pladsen, som kunne grave affaldet ud af containeren, med de gravemaskiner som er på pladsen.
Imens affaldet blev gravet ud af containeren, kunne brandfolkene overhælde bunken med vand, og få slukket de sidste gløder inde i containeren.
Efter godt en time var branden helt slukket, mens der onsdag morgen ventede medarbejderne et større oprydningsarbejde, med at få affaldet tilbage i containeren.
Ifølge en af de ansatte på pladsen, så tog det godt en time at få ryddet op på pladsen efter branden.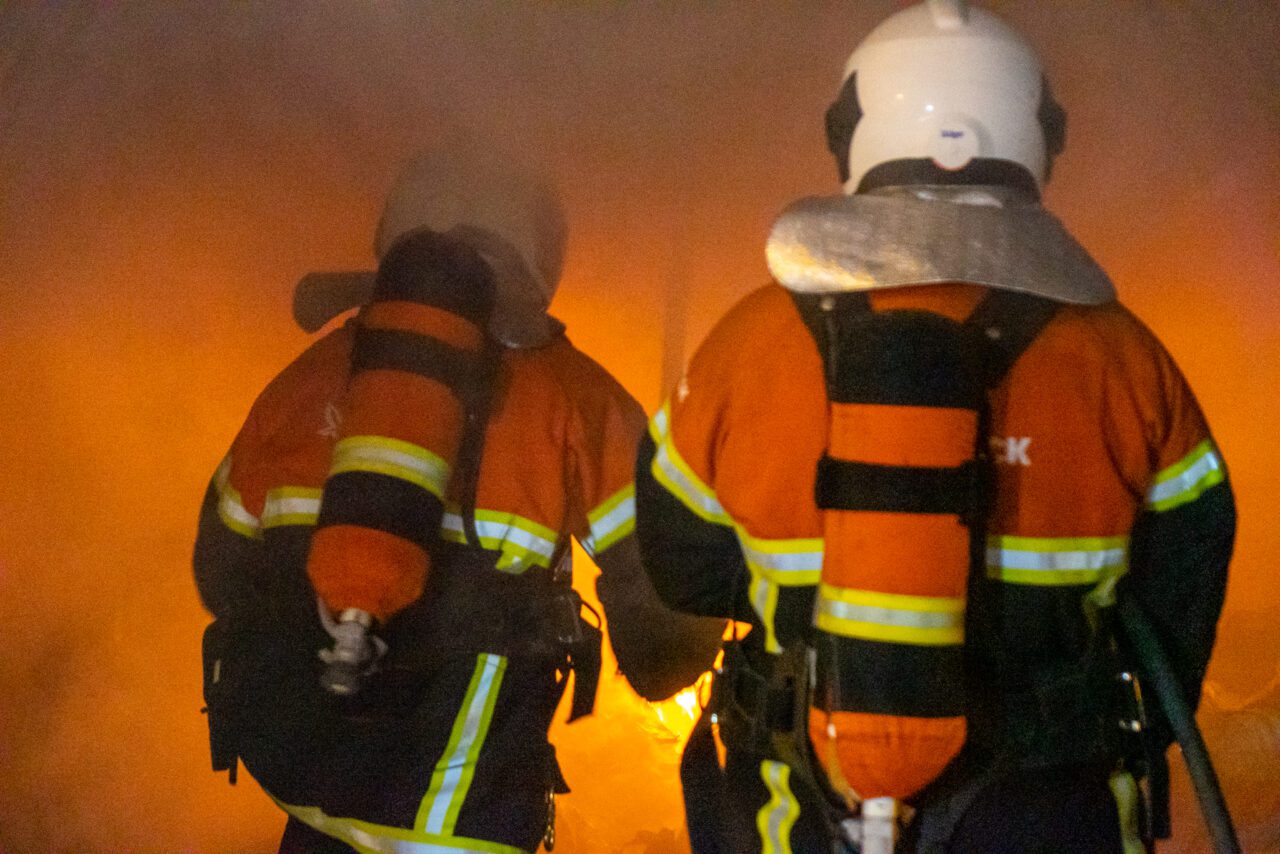 /112news/
Facebook Notice for EU! You need to login to view and post FB Comments!
Denne artikel er set102gange.