Voldsom bilbrand i Skovparken i Korsør
Voldsom bilbrand i Skovparken i Korsør
Korsør: Brandvæsnet måtte torsdag aften rykke ud til en voldsom bilbrand i Skovparken i Korsør, som hurtigt var ved at sprede sig til flere biler.
Meldingen om branden indløb Kl. 20.14, da en bil stod i flammer på en parkeringsplads i boligområdet Skovparken i Korsør.
LÆS OGSÅ: To bilbrande i Korsør natten til fredag
Branden i bilen var så voldsom, at den hurtigt spredte sig til bilen ved siden af. Da indsatslederen fra Slagelse Brand og Redning ankom, var også en tredje bil ved at bryde i brand.
Han valgte derfor at smadre en siderude på bilen, som blev skubbet væk fra branden, og derfor reddet fra flammerne.
Artiklen fortsætter efter billedet…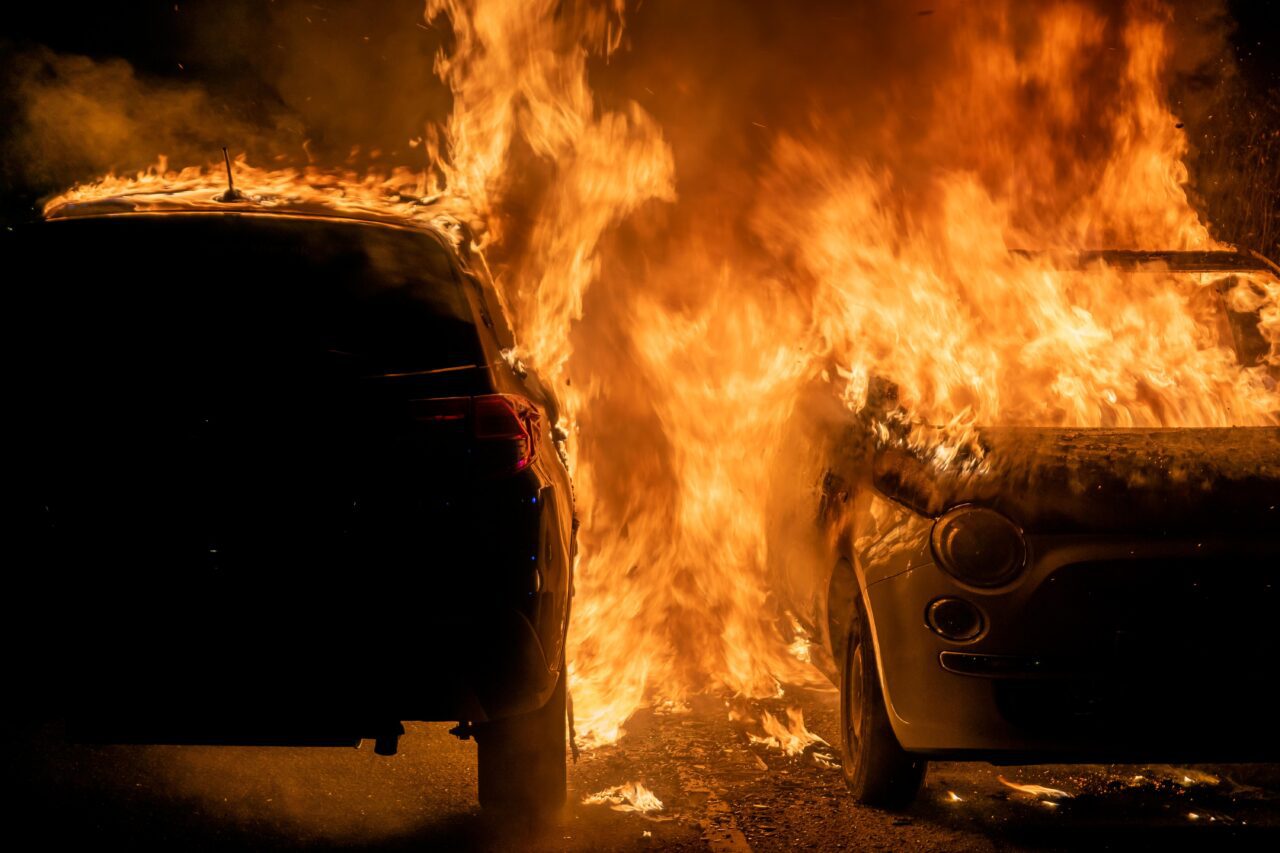 Kort efter ankom brandvæsnet til stedet, som hurtigt fik slukket branden, inden den udviklede sig yderligere.
Det vides endnu ikke hvordan branden er opstået. Men skulle du have oplysninger i sagen, så hører Sydsjælland og Lolland-Falsters Politi gerne fra dig på tlf. 114.
/112news/
Denne artikel er set305gange.