To biler kørte frontalt sammen ved Havrebjerg
To biler kørte frontalt sammen ved Havrebjerg
Ingen kom alvorligt tilskade, da to biler fredag aften kørte frontalt sammen ved Havrebjerg lidt uden for Slagelse.
Meldingen indløb til 112 kl. 22.21 om, at to biler var kørt frontalt sammen på Kalundborgvej nær Havrebjerg, og der muligvis var fastklemte.
Der blev derfor sendt både ambulancer og redningsmandskab til stedet, hvor alle heldigvis selv kunne komme ud af bilerne.
Der var tre personer involveret i ulykken, som alle blev kørt til er tjek på sygehuset, men de var dog alle sluppet med mindre skrammer og knubs. Det skriver TV2-Øst.
Artiklen fortsætter efter billedet…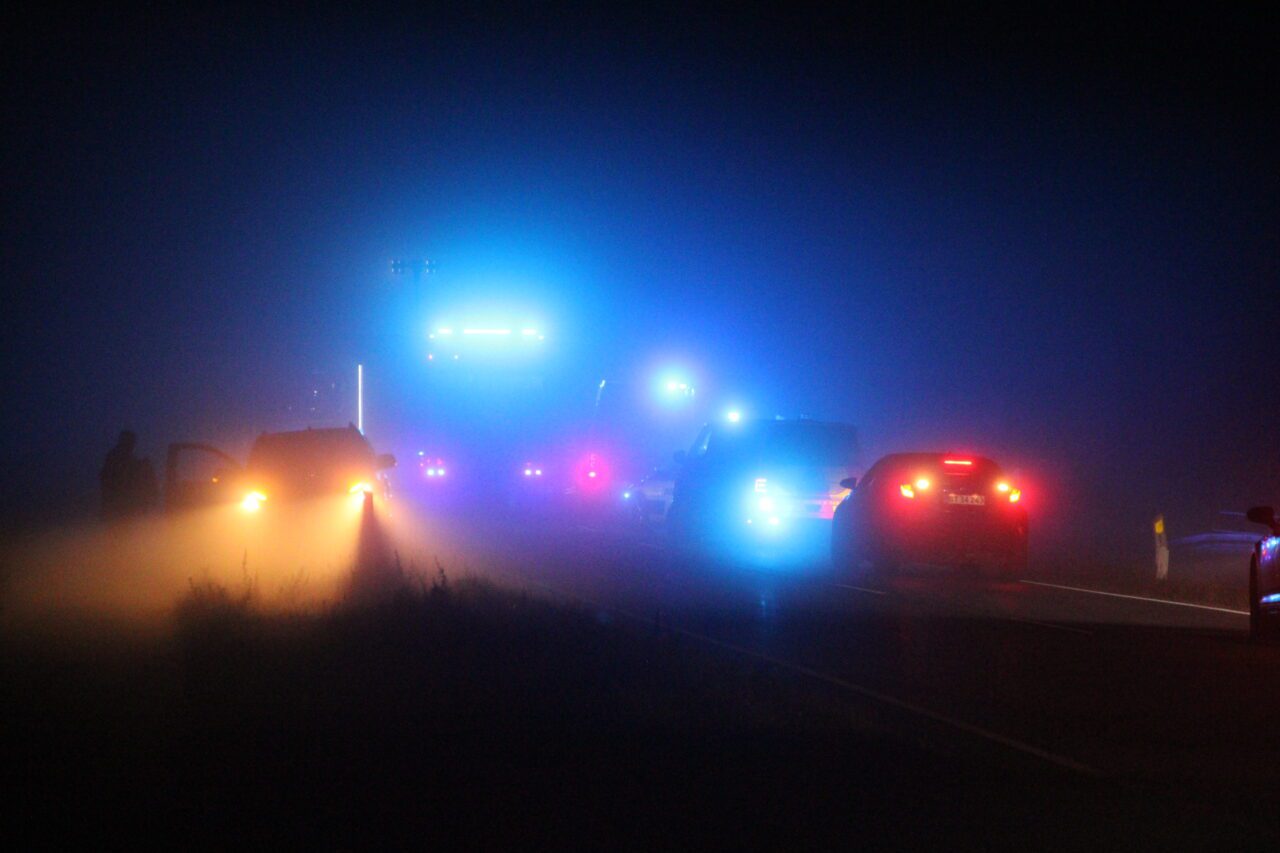 Ulykken skulle angiveligt være sket i forbindelse med en overhaling på den meget tåget landevej, hvor sigtbarheden var under 200 meter.
Efter en times tid havde redningsmandskabet fået ryddet vejen.
/112news/
Denne artikel er set236gange.