Skole sender 462 elever hjem efter sprunget vandrør
Skole sender 462 elever hjem efter sprunget vandrør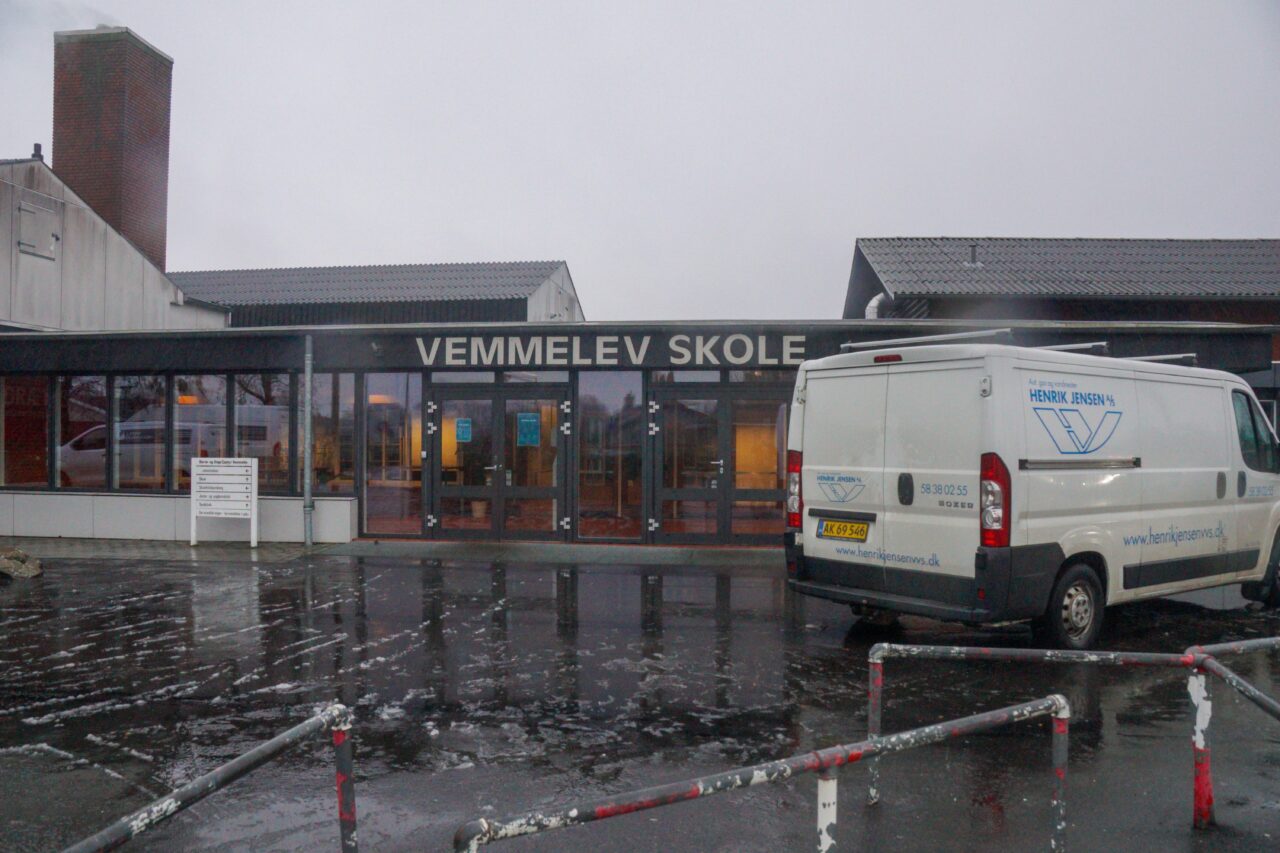 Vemmelev Skole på Skolevej i Vemmelev valgte onsdag formiddag, at sende 462 elever hjem, efter et vandrør på skolen var sprunget.
Tirsdag formiddag sprang et vandrør læk i kælderen under Vemmelev Skole, hvilket resulterede i at 462 elever måtte sendes hjem.
Grunden til hjemsendelsen af elever var ikke i sig selv lækket i vandrøret. Men håndværkerne var nød til at lukke for vandet til hele skolen, for at skaden kunne udbedres.
Derfor var hele skolen uden vand, og det var derfor ikke muligt at bruge skolens toiletter eller vaske fingre, som er vigtigt i Corona tiden.
Da der derfor var en øget sundhedsrisiko i forbindelse med den nuværende Corona situation, besluttede man at lukke skolen ned og hjemsende alle eleverne. Det oplyser skolen til 112news.dk
Der var dog oprettet nødpasning til de børn, hvis forældre ikke havde mulighed for at tage børnene hjem.
Tog 30 min at sende eleverne hjem
Skolen har tirsdag eftermiddag rost forældrene for deres indsats, med at få børnene hjem, hvilket kun tog 30 min. Det oplyser skolens leder til forældrene via AULA.
Artiklen fortsætter efter billedet…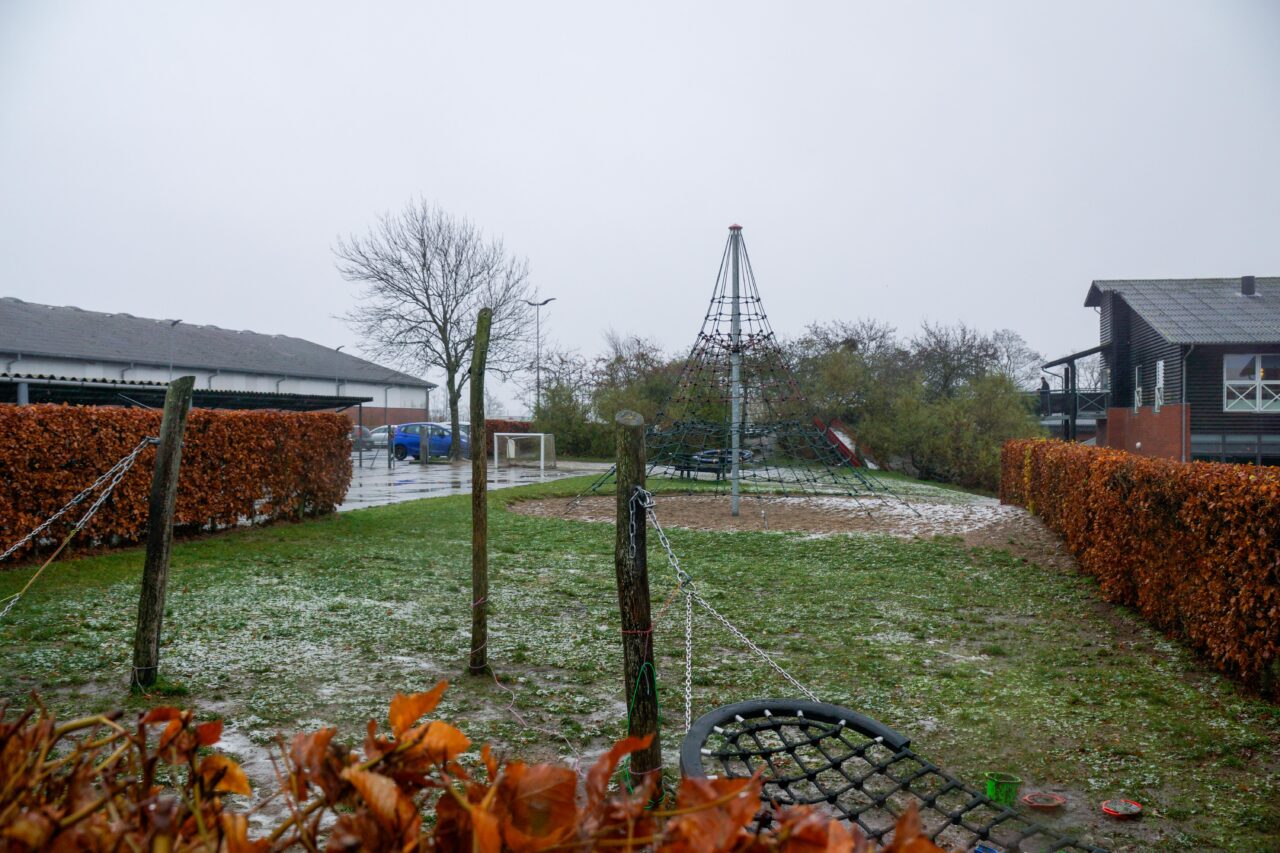 Skolen sender en tak til forældrene for fleksibiliteten og forståelsen, som gjorde det muligt at sende alle elever hjem i løbet af 30 min.
Skaden på det sprunget vandrør skulle nu være udbedret, så eleverne kan møde ind som normalt igen torsdag.
/112news/
Facebook Notice for EU! You need to login to view and post FB Comments!
Denne artikel er set107gange.