Politiets patruljering i Skælskør førte til stribe af sigtelser
Politiets patruljering i Skælskør førte til stribe af sigtelser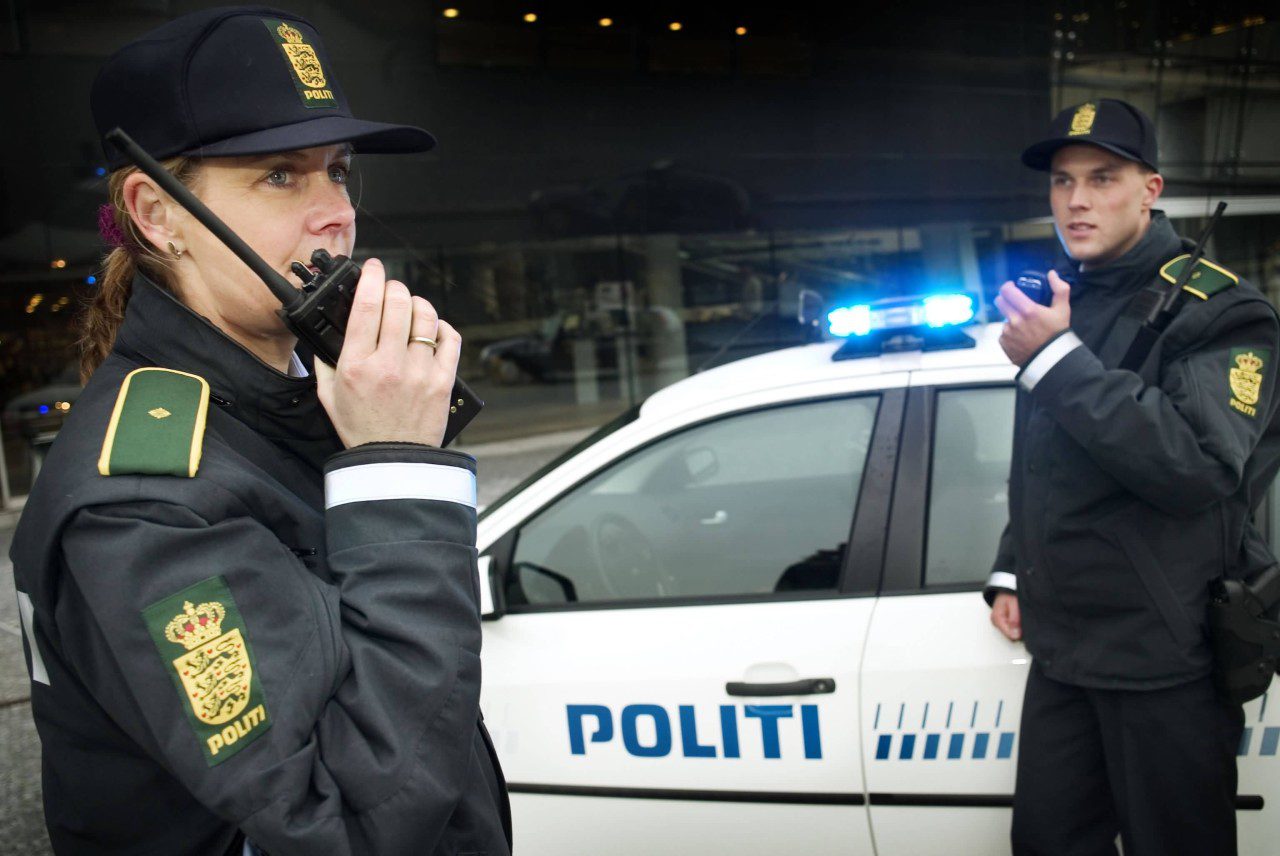 Skælskør: Politiet patrulje og færdselspolitiet var torsdagen igennem på patruljering i Skælskør, som førte til stribe af sigtelser.
Det skriver Sydsjælland og Lolland-Falsters Politi i torsdagens døgnrapport.
Politiets patrulje tog torsdag en tur rundt i Skælskør midtby ved 15.40 tiden, hvor alt var roligt i det gode vejr.
Under turen rundt i byen, bemærkede betjentene dog en parkeret bil på Brænderigården, hvor der sad to forskellige nummerplader på.
Ingen af nummerpladerne tilhørte dog den parkerede bil, hvor den ene nummerplade var afmeldt, mens den anden var stjålet, så de blev begge afmonteret.
Politiets færdselskontrol var ligeledes også i Skælskør torsdagen igennem, som førte til ikke mindre end 17 færdselsforseelser på få timer.
Færdselspatruljen kørte rundt i Skælskør i tidsrummet mellem kl. 14.25 – 17.45, hvilket førte til følgende sager:
En blev sigtet for narkokørsel.
En kørte uden førerret.
En blev sigtet for overtrædelse af knivloven.
En blev sigtet for lov om euforiserende stoffer.
En blev sigtet for biltyveri og for tyveri af nummerplader.
En kørte på en ulovlig knallert, uden hverken forsikring eller førerret.
Tre blev sigtet for at bruge håndholdt mobiltelefon under kørslen.
To for at køre uden sikkerhedssele.
En kørte med manglende sikkerhedsudstyr til sit barn.
To bilister kørte så stærkt, at de fik klip i kørekortet.
Udover de mange færdselsforseelser, lagde patruljen kl. 13.54 også vejen forbi en 86-årig mand, som havde rettet sit overvågningskamera mod naboens hus.
Det må man ikke, da kameraovervågning kun må være rettet mod ens egen private grund, hvilket den 86-årige blev vejledt om.
Klokken 17.45 tog patruljen kontakt til en 28-årig mand på Stationsvej, som viste sig at have to gram hash i lommen. Den 28-årige blev derfor sigtet for at overtræde loven om euforiserende stoffer.
Mellem klokken 18.25 og 18.55 var politiet atter på patruljering i Skælskør midtby omkring Algade, hvor alt dog var helt roligt.
Klokken 22.06 blev politiet så kontaktet af en borger, der fortalte, at flere biler holdt parkeret noget uhensigtsmæssigt både på fortovet og i et sving på Østergade.
Da politiet lidt senere kørte forbi for at undersøge sagen, var der dog ingen biler, som holdt ulovligt parkeret.
Klokken 02.00 natten til fredag, ringede en borger til politiet og oplyste, at der kunne høres råben og skrigen på Algade i Skælskør.
En politipatrulje var på stedet et par minutter senere, men patruljen traf ingen personer, ligesom alt virkede stille og fredeligt.
Patruljeringen fortsatte igen ved 06.00 tiden fredag morgen, hvor patruljen var en tur rundt i Skælskør Midtby, hvor alt fortsat var roligt.
/112news/
Denne artikel er set309gange.