Fisketur udviklede sig til slagsmål på havnen i Korsør
Fisketur udviklede sig til slagsmål på havnen i Korsør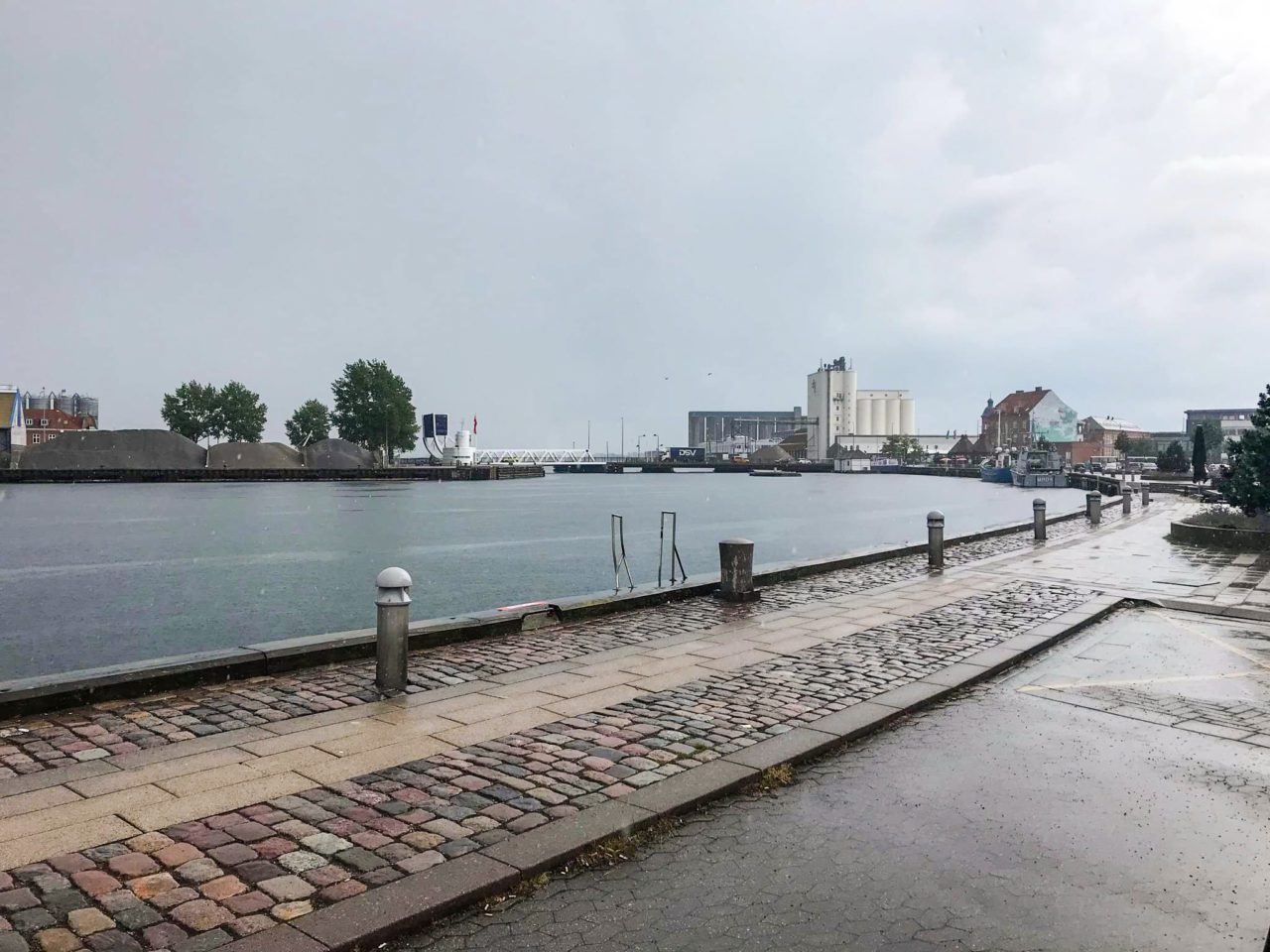 Korsør: En fisketur udviklede sig fredag morgen til et slagsmål mellem to midaldrende mænd på havnen i Korsør.
Det skriver Sydsjælland og Lolland-Falsters Politi i weekendens døgnrapport.
De to mænd på hhv. 50 og 56 år, var blevet så uenige om, hvordan man bedriver makrelfiskeri, at de røg i totterne på hinanden.
Det hele udspillede sig for rullende overvågningskamera, da havneområdet er kameraovervåget.
Da en politipatrulje lidt efter var fremme på stedet, kunne de på overvågningen se, hvordan de to mænd havde skubbet og sparket ud efter hinanden.
Politiet kunne dog også se hvordan de to mænd, ligeledes havde kastet med fiskegrej efter hinanden.
Begge mænd blev derfor sigtet for at overtræde ordensbekendtgørelsen, hvilket de begge erkendte.
/112news/
Denne artikel er set615gange.