El-løbehjul muligvis årsag til brand i Skælskør
El-løbehjul muligvis årsag til brand i Skælskør
Skælskør: Det er formentlig et el-løbehjul under opladning, som sent tirsdag aften var årsag til en brand i en garage i Skælskør. Det skriver TV2-ØST.
Det var angiveligt en beboer på Kirkegårdsvej i Skælskør der sent tirsdag aften opdagede at det brændte i en garage.
Beboeren alarmerede derfor kl. 23.21 brandvæsnet, som hurtigt var fremme på stedet, hvor det brændte kraftigt i en større garage.
Der blev derfor hurtigt indsat røgdykkere til slukning af branden, som hurtigt blev slukket.
Artiklen fortsætter efter billedet…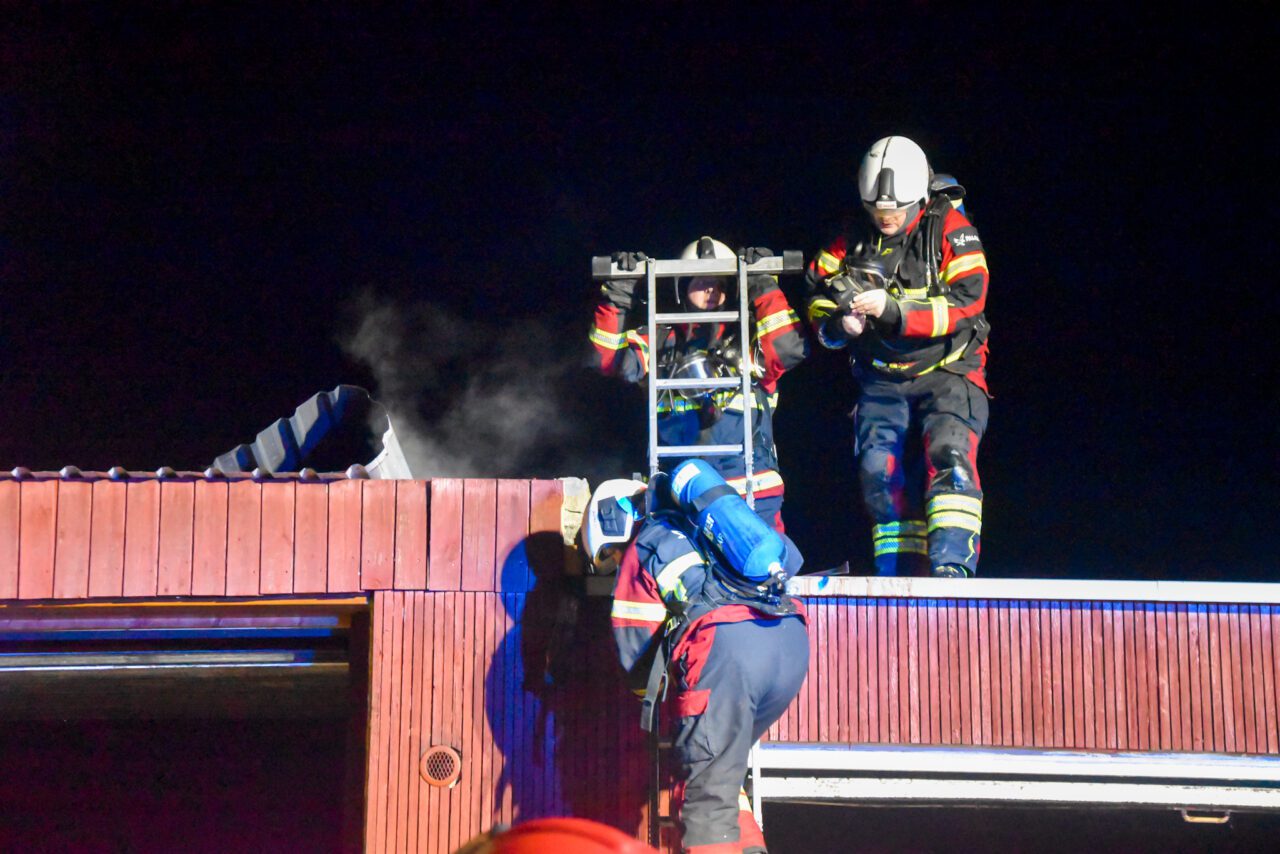 Dog var der efterfølgende en del efterslukning, mens garagen blev gennemgået, for at sikre alle gløder var slukket.
Ifølge vores fotograf på stedet, så indeholdt garagen også en bil som blev skadet ved branden.
Det var efter alt at dømme et el-løbehjul som stod til opladning i garagen, som var årsag til branden. Det skriver TV2-ØST.
/112news/
Facebook Notice for EU! You need to login to view and post FB Comments!
Denne artikel er set64gange.